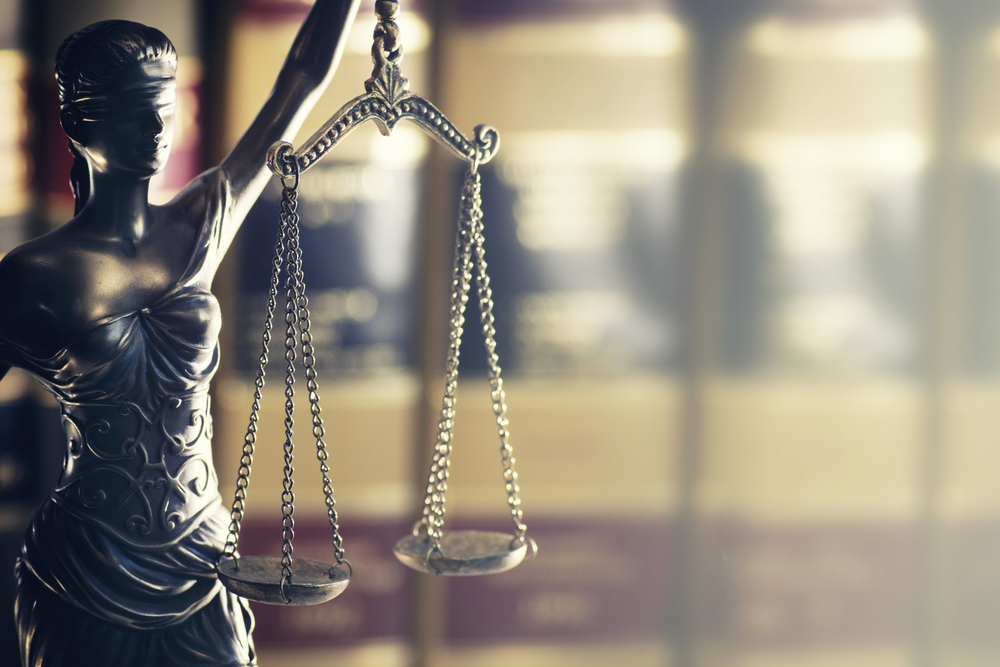 MEDIA – A couple is suing the Borough of Media for damages after an alleged accident involving one of the plaintiffs allegedly being seriously injured at the Plum Street Mall.
Lisa Brunner-Bireley and William Scott Bireley of Aston Township filed suit in the Delaware County Court of Common Pleas on Aug. 1 versus the Borough of Media.
On April 16, 2016, Lisa was walking through the Plum Street Mall between Front Street and Jasper Street, when she tripped on the bricks surrounding the square metal vent cap – which the suit alleges were raised above the vent cap in an uneven manner. The plaintiff notified the defendant by letter of the accident and the mall defect four months later on Aug. 18, 2016.
The plaintiffs say the fall caused Lisa to suffer an ankle fracture, torn tendon, scarring of her ligaments, sharp throbbing pain in her ankle and difficulty and pain upon walking.
According to the lawsuit, the defendant failed to inspect the Plum Street Mall, warn of or repair the dangerous condition presented by square metal vent cap and permitting unsafe conditions to become or remain in the area, among other charges.
For counts of negligence and loss of consortium, the plaintiffs are seeking damages in excess of $50,000.00 plus interest, court costs and attorney's fees, in this matter.
The plaintiffs are represented by Robert C. Ewing in Media.
Delaware County Court of Common Pleas case 2017-006840
From the Pennsylvania Record: Reach Courts Reporter Nicholas Malfitano at nickpennrecord@gmail.com