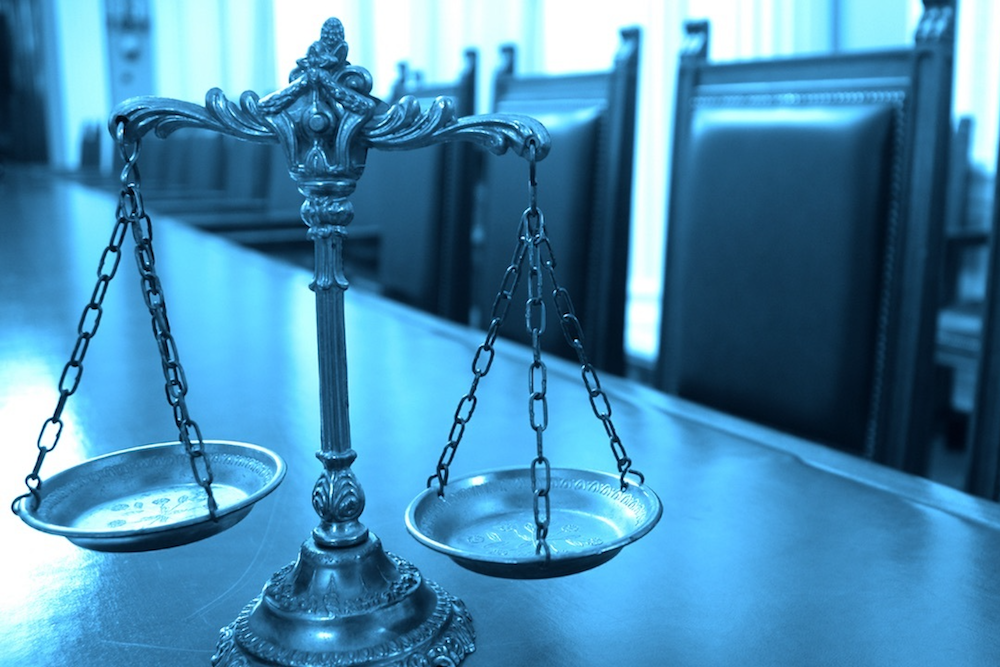 PHILADELPHIA – The parents of a young boy allegedly injured on an inflatable water slide while attending a birthday party have initiated legal action against the company responsible for the slide's operation and maintenance.
Maria Troilo and Joseph Troilo (on behalf of their minor son, Luca Troilo) of Philadelphia filed suit in the Philadelphia County Court of Common Pleas on Sept. 29 versus Bettes Bounces, LLC of Glen Mills.
On July 30 of this year, Luca was an invited guest at a birthday party being held at a residence in Philadelphia. At the party, the defendant provided an inflatable water slide to the hosts of the party, who paid a rental fee for its use.
The suit says Luca was descending the Tiki Island Water Slide when, suddenly and without warning, he was caused to be propelled into the air by a dangerous and hazardous "bump" on the slide. This allegedly caused him to come to an abrupt landing and led him to sustain serious and permanent injuries, including a broken leg. The plaintiffs claim the defendant committed negligence failed to ensure the equipment was safe to use.
For multiple counts of negligence and negligent infliction of emotional distress, the plaintiffs are individually seeking damages in excess of $50,000, plus punitive damages, costs, pre-judgment interest, delay damages and such other relief as the Court deems appropriate.
The plaintiffs are represented by Jacob N. Snyder of Marrone Law Firm, in Philadelphia.
Philadelphia County Court of Common Pleas case 170903417
From the Pennsylvania Record: Reach Courts Reporter Nicholas Malfitano at nickpennrecord@gmail.com