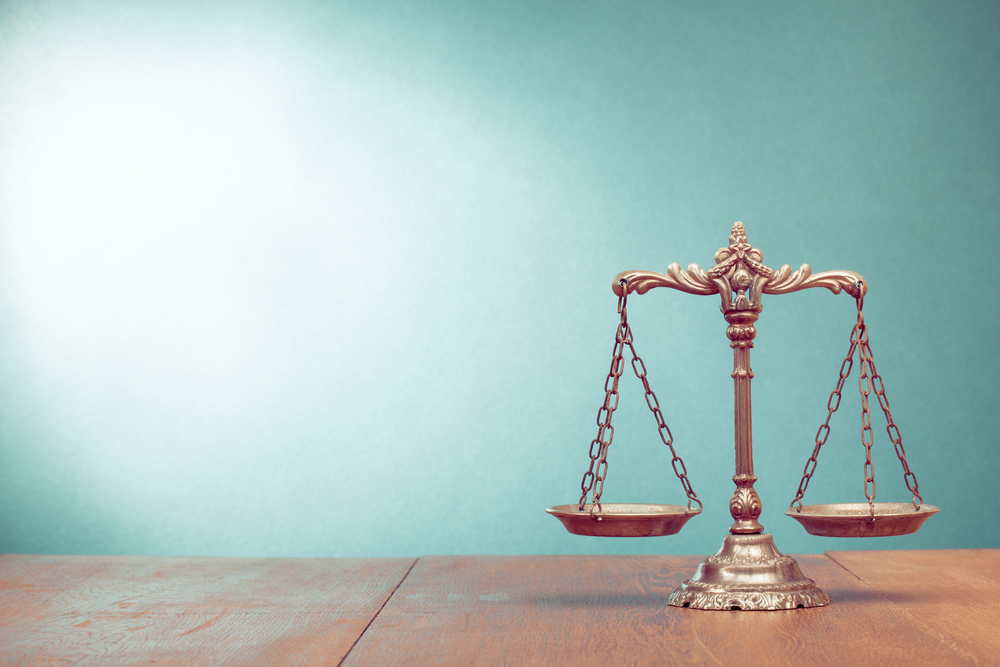 PHILADELPHIA – Father and daughter plaintiffs from Scranton have filed a lawsuit against a furniture store corporately based in that same city, after they were supposedly attacked and bitten by bed bugs on a couch the father rented.
Kenneth Maglione (in his own right and on behalf of minor plaintiff "M.M.") of Scranton filed suit in the Philadelphia County Court of Common Pleas on Nov. 6 versus Aaron's Furniture, also of Scranton.
Maglione allegedly enlisted the defendant's services in November 2015, by renting a couch from the defendant's Scranton location.
Immediately after the arrival of the furniture in the home and preliminary usage, Maglione noticed the development of numerous bug bites all over his body and the body of his minor daughter, M.M, the suit says.
"Not only did plaintiff suffer damages directly caused by the bites caused by the infestation of bugs in the room; but also indirectly through the permanent damage of their entire home as the bugs infested the house and their personal belongings as well. Plaintiff M.M. has permanent scarring as a result of this incident. Plaintiff contends the defendant violated various duties of care and responsibility that are associated with the engagement of business by an organization," the suit says.
For counts of negligence causing damages, pain and suffering, intentional infliction of emotional distress, failure to perform duties causing medical damages, failure to perform duties causing property damage and punitive/treble damages, the plaintiffs are seeking the following damages:
"Declare that defendant should be required to compensate the plaintiff in the amount of $1,484 for the extermination treatment; compensation in the amount of $25,000 for the pain, suffering, permanent scarring, and emotional distress caused to the minor child M.M.; compensation in the amount of $25,000 for physical pain and suffering done to Kenneth Maglione; treble damages; punitive damages…as the Honorable Court deems appropriate to deter defendant from engaging in such grossly negligent conduct coupled with refusal to adhere to obligations under the law in the future; reasonable attorney's fees as the Honorable Court deems appropriate and such other and further relief as equity may require, including, but not limited to, further declaratory judgment and injunctive relief against defendant," according to the lawsuit.
The plaintiffs are represented by Michael Boland in Philadelphia.
Philadelphia County Court of Common Pleas case 171100150
From the Pennsylvania Record: Reach Courts Reporter Nicholas Malfitano at nickpennrecord@gmail.com