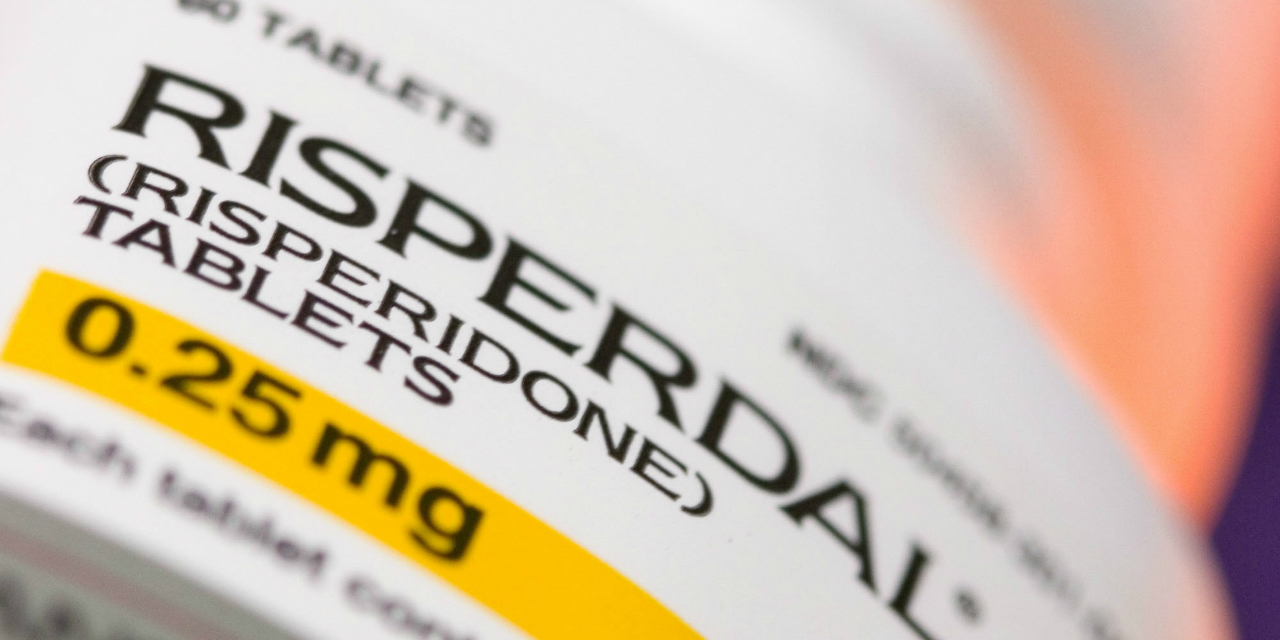 Risperdal
PHILADELPHIA – A state court judge decided that a new punitive damages trial will proceed in a Risperdal action that initially resulted in a $1 million-plus verdict in 2015 – above Johnson & Johnson's attempt to dismiss the case through a motion for summary judgment.
Philadelphia County Court of Common Pleas Judge Arnold L. New denied the motion on Wednesday, which had been filed by Johnson & Johnson subsidiary Janssen Pharmaceuticals.
The new punitive damages trial will begin on Sept. 16 in a Philadelphia courtroom.
Previously, on Sept. 14, 2018, New ruled that the plaintiffs in Risperdal litigations Stange v. Janssen Pharmaceuticals and Murray v. Janssen Pharmaceuticals would have the opportunity to apply the laws of their home states to try and obtain punitive damages from Janssen Pharmaceuticals, the developer of Risperdal.
Prior to Judge New's 2018 order, a similar ruling was made in the Superior Court of Pennsylvania that prior January. Before that, the pursuit and application of punitive damages in Risperdal cases was prohibited according to New Jersey state law – because Johnson & Johnson is headquartered there.
New previously agreed with that rationale, before his original ruling to bar punitive damages was reversed by the Superior Court.
Stange v. Janssen Pharmaceuticals was confidentially settled earlier this year.
In the case of Murray v. Janssen Pharmaceuticals, involving Maryland plaintiff Nicholas Murray, a jury decided the case in Murray's favor in November 2015 and awarded him $1.75 million. The $1.75 million jury verdict represented damages for "disfigurement and mental anguish", though it was later cut down to $680,000.
Murray was prescribed Risperdal at the age of nine in 2003, for off-label treatment of symptoms associated with his Asperger's Syndrome. Like other plaintiffs who stepped forward, Murray also allegedly contracted gynecomastia, or the development of female breast tissue, as a result.
Plaintiff counsel aims to fight cap limits on punitive damages as part of the new trials.
Janssen Pharmaceuticals issued a statement on New's latest ruling.
"We are prepared to defend this litigation going forward. Risperdal (risperidone) is an important FDA-approved medicine that, when used as part of a comprehensive treatment plan, continues to help millions of patients with mental illnesses and neurodevelopmental condition," the company said.
Plaintiff counsel member Tom Kline offered contrasting remarks on New's decision.
"The Court properly denied J&J's meritless motion. We now are prepared to prove that J&J was reckless and outrageous under the applicable legal standards," Kline said.
Currently, 7,090 lawsuits based in the Philadelphia County Court of Common Pleas and its Complex Litigation Center – most from out-of-state plaintiffs – allege Risperdal causes young males to contract gynecomastia, and that Johnson & Johnson failed to adequately warn of that side effect from the drug.
In addition to more than 7,000 Risperdal cases, the CLC has several other mass tort programs including cases over asbestos and pelvic mesh, and the percentage of claims belonging to out-of-state plaintiffs has traditionally been in the high 80s.
Philadelphia County Court of Common Pleas case 130401990
From the Pennsylvania Record: Reach Courts Reporter Nicholas Malfitano at nick.malfitano@therecordinc.com