Recent News About Philadelphia Inquirer View More
PHILADELPHIA — A retired journalist is suing a financing service company, citing alleged intentional misrepresentation, fraud and unjust enrichment.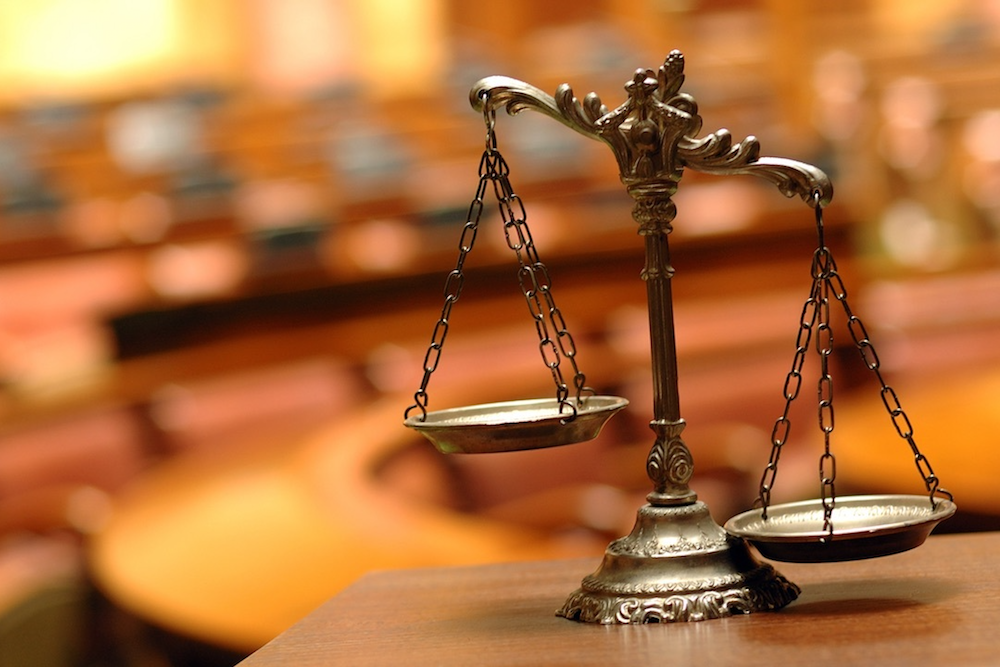 PHILADELPHIA – The parent company and publisher of two of Philadelphia's major print news publications wants to satisfy a judgment of more than $17,000 regarding advertising placements in those same newspapers from a dental practice.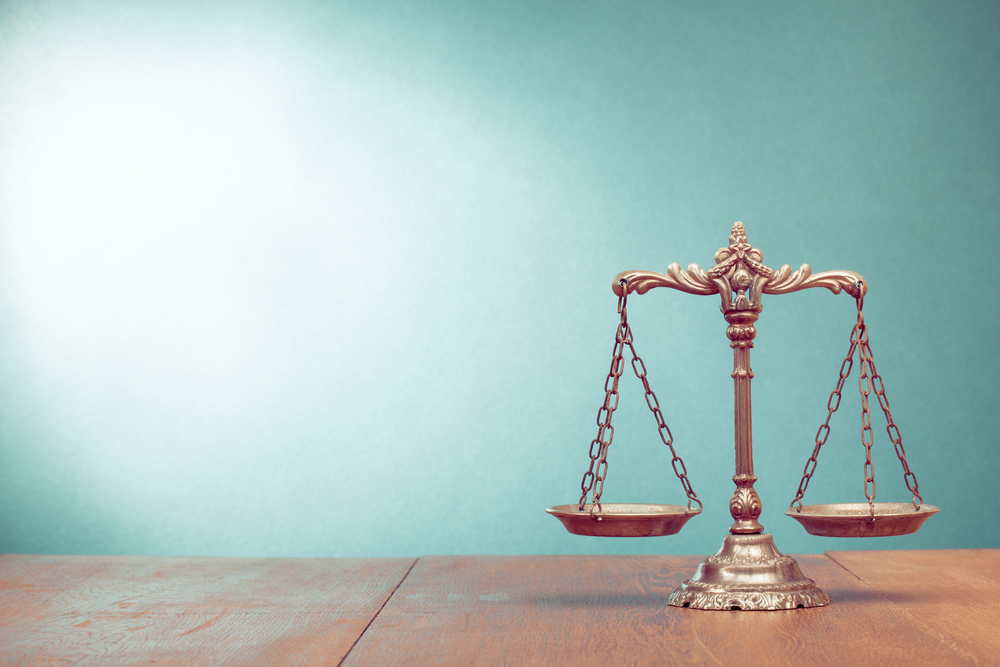 PHILADELPHIA – A reputed member of Philadelphia's organized criminal element who claims that a law enforcement officer-turned-author defamed him in his autobiography, will potentially have a second opportunity to pursue a lawsuit on that charge per the order of a federal judge.