Lackawanna County Court of Common Pleas
Recent News About Lackawanna County Court of Common Pleas View More
SCRANTON — A couple are suing Regional Hospital of Scranton and other health care providers, citing alleged negligence.
SCRANTON — A guardian of a minor is suing Moses Taylor Hospital, citing alleged medical malpractice.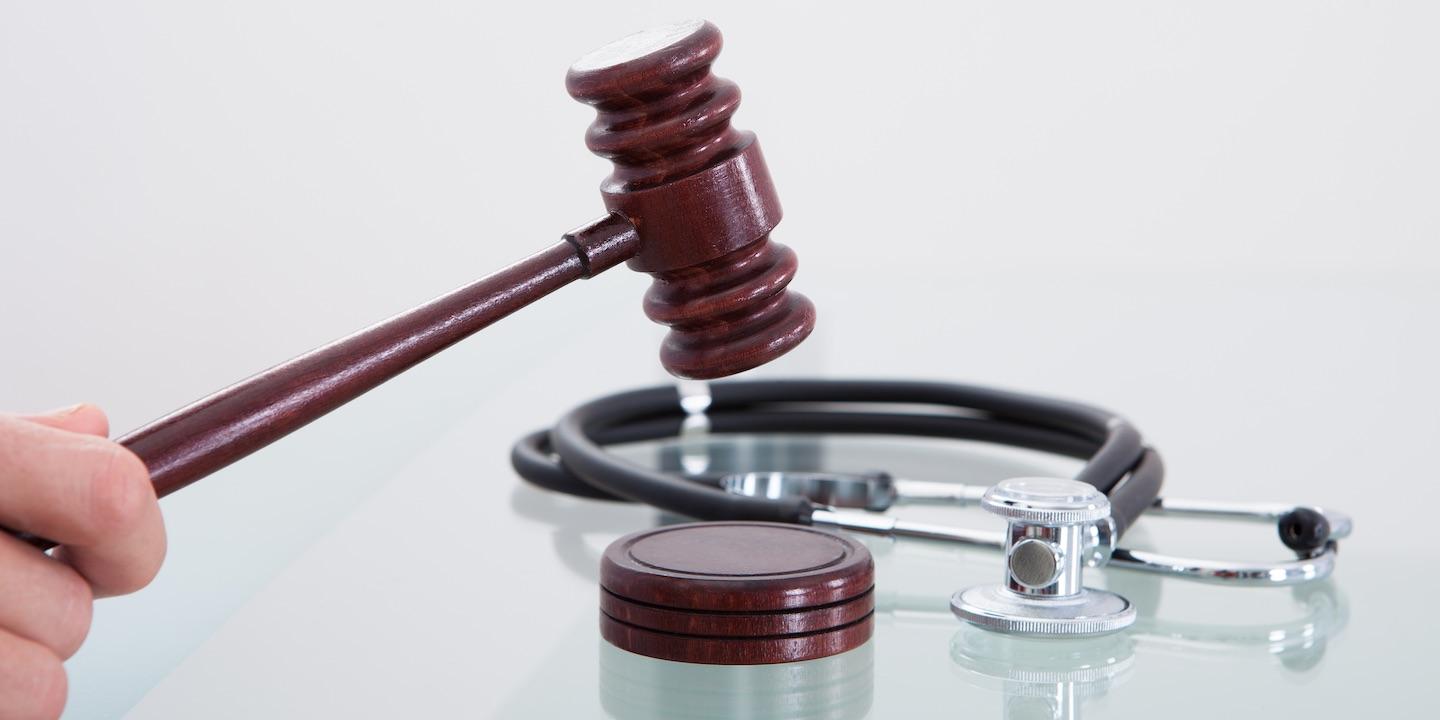 SCRANTON — A group of urologists is suing Delta Medix PC, Margo Opsasnick, Kristine Kelly, James Roche, Mark Fratalli, Anthony Brutico, Keith Pritchyk, Terrence Lenahan, Daniel Brown, and Donald Preate Jr., multi-disciplinary physician group and its non-urologist physicians, citing alleged breach of fiduciary duty, unjust enrichment and civil conspiracy.