Woomer & Talarico
Recent News About Woomer & Talarico View More
PITTSBURGH — An Allegheny County resident is suing Seneca Area Emergency Services Inc., emergency medical service, citing alleged negligence.
PITTSBURGH — A couple is suing the owners of an apartment complex, alleging negligent supervision.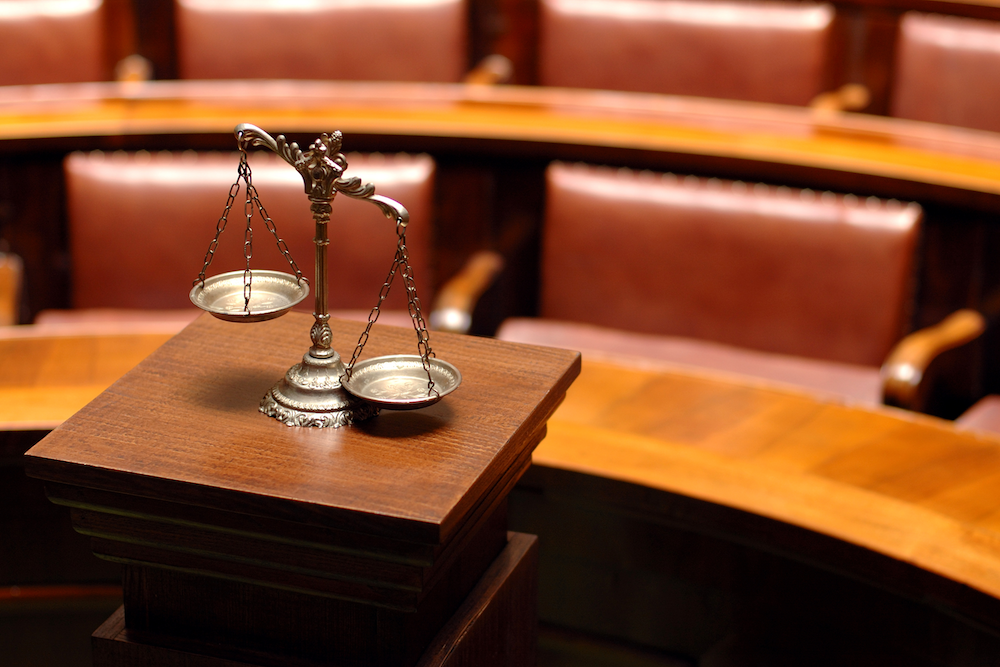 PITTSBURGH – A Walmart shopper allegedly injured by a raised section of floor space has subsequently sued the Arkansas-based retail giant for damages connected to the injuries he is said to have incurred.