Woomer & Talarico
Recent News About Woomer & Talarico View More
PITTSBURGH — A couple is suing the owners of an apartment complex, alleging negligent supervision.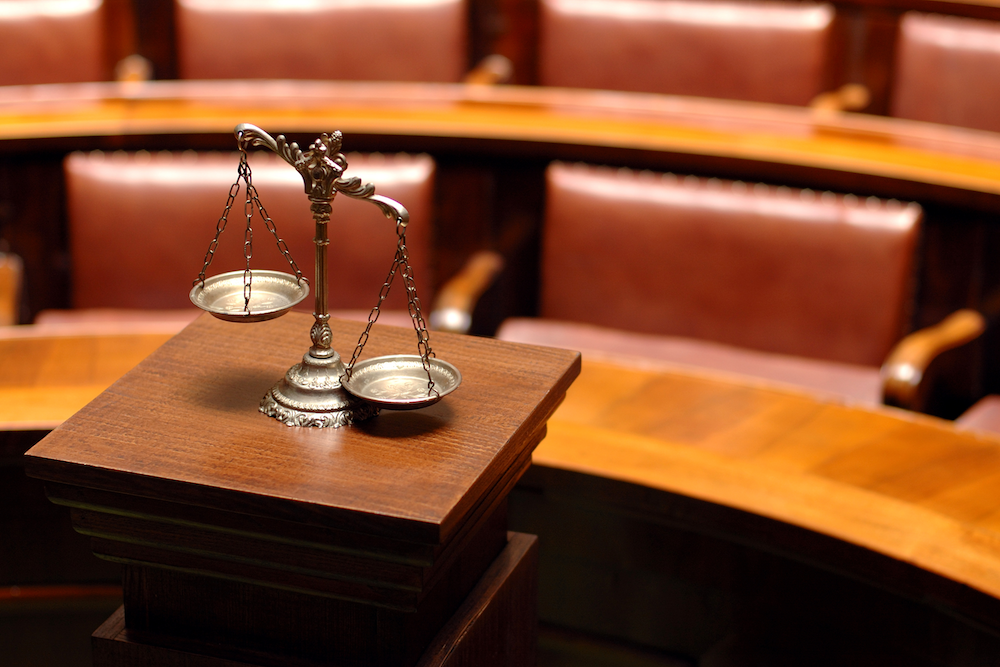 PITTSBURGH – A Walmart shopper allegedly injured by a raised section of floor space has subsequently sued the Arkansas-based retail giant for damages connected to the injuries he is said to have incurred.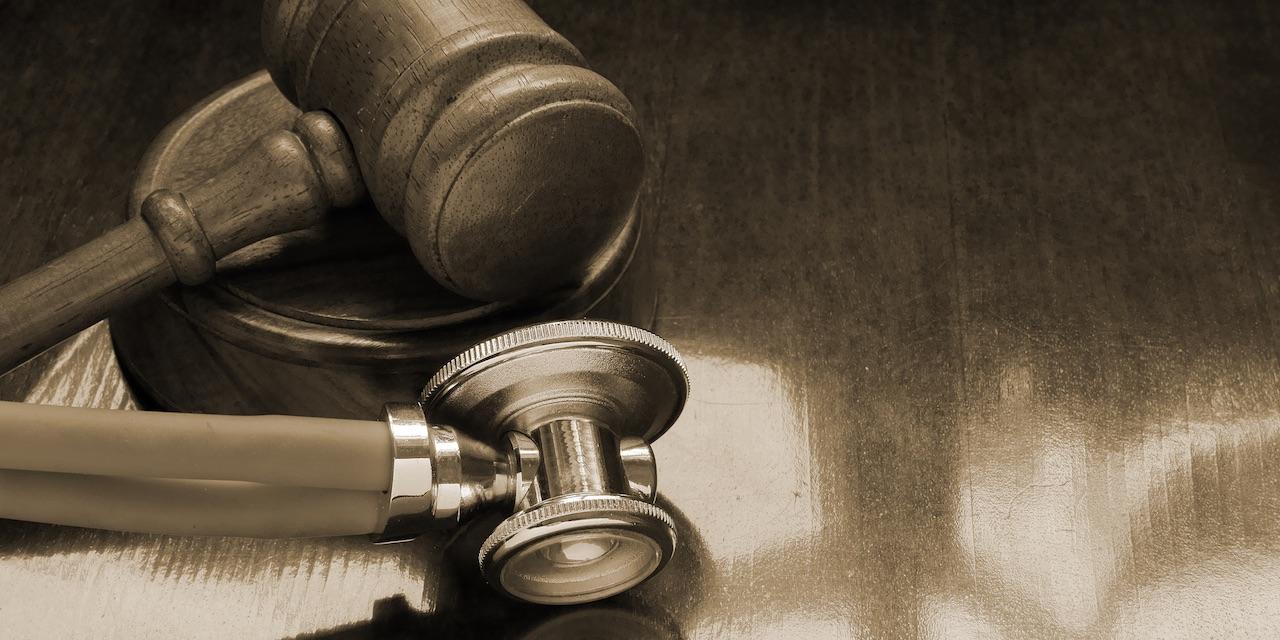 PITTSBURGH — A daughter and estate executrix is suing CK Franchising Inc., which does business as Comfort Keepers and Sodexo Inc., alleging that the defendants did not take sufficient measures to prevent injuries to and the death of her mother.