Three years ago, Pennsylvania resident Melody Stoops bought 35 cell phones, acquired Florida area-code phone numbers for them, and waited for them to ring. Knowing "that people had hardships in Florida, that they would be usually defaulting on their loans or their credit cards," she figured those phone numbers would increase her chances of receiving "unsolicited" calls from debt collectors, giving her a pretext to sue for violations of the 1991 Telephone Consumer Protection Act (TCPA) and recover "damages" as high as $1,500 per call.
Stoops filed suits, sent demand letters and made some easy money, but a federal judge dismissed her complaint against Wells Fargo, agreeing with defense attorneys that the calls she received weren't really unsolicited under the circumstances she described.
Attorneys representing FDS Bank are now making the same argument in a New Jersey court to defend their client against Polish immigrant Jan Konopca, who over the course of his "career" as a professional plaintiff has filed 31 lawsuits and collected nearly a million dollars in penalties.
"At the time of its passage, the TCPA was a sensible legislative response to consumers and businesses who were overwhelmed by unwanted calls and faxes," said U.S. Rep. Steve King of Iowa during a June 13 hearing of the House Subcommittee on the Constitution and Civil Justice, convened to address the problem of plaintiffs and attorneys attempting to weaponize and monetize the TCPA.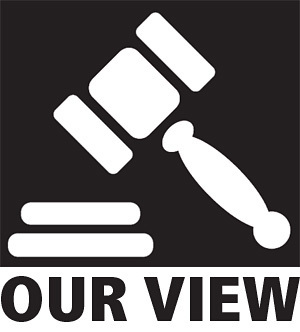 "But, with advances in technology, government regulators have struggled to [adapt] the TCPA's antiquated language to new situations."
Testifying at the hearing, Snell & Wilmer defense attorney Becca Wahlquist proposed changes to the TCPA, such as accepting good-faith defenses from companies trying to comply with the law, making only auto-dial calls actionable, and requiring phone owners with reassigned numbers to notify callers that they have reached the wrong person.
Sounds reasonable to us, but maybe someone should give Stoops and Konopca a call to see what they think.